Doc's Healthy Kids Daily Chewable Multi-Vitamin
Dr. Ardis, D.C. is thrilled to announce, after a year and a half of development, his new chewable multi-vitamin specifically designed for growth, development & immunity in children from ArdisLabs.
Only the Best Ingredients!
We only use premium ingredients that consistently maximize the nutrient quality in each serving. We don't cut corners. Our mission is to keep your loved ones healthy and strong!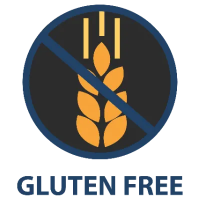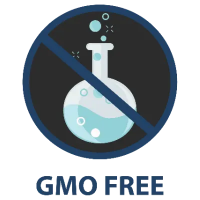 How many servings per bottle?
Each bottle contains 60 tablets which lasts for 30 days when taken as directed. For kids 4 years of age and older, take two tablets per day with or without food. We recommend taking one tablet in the morning and one tablet in the evening.