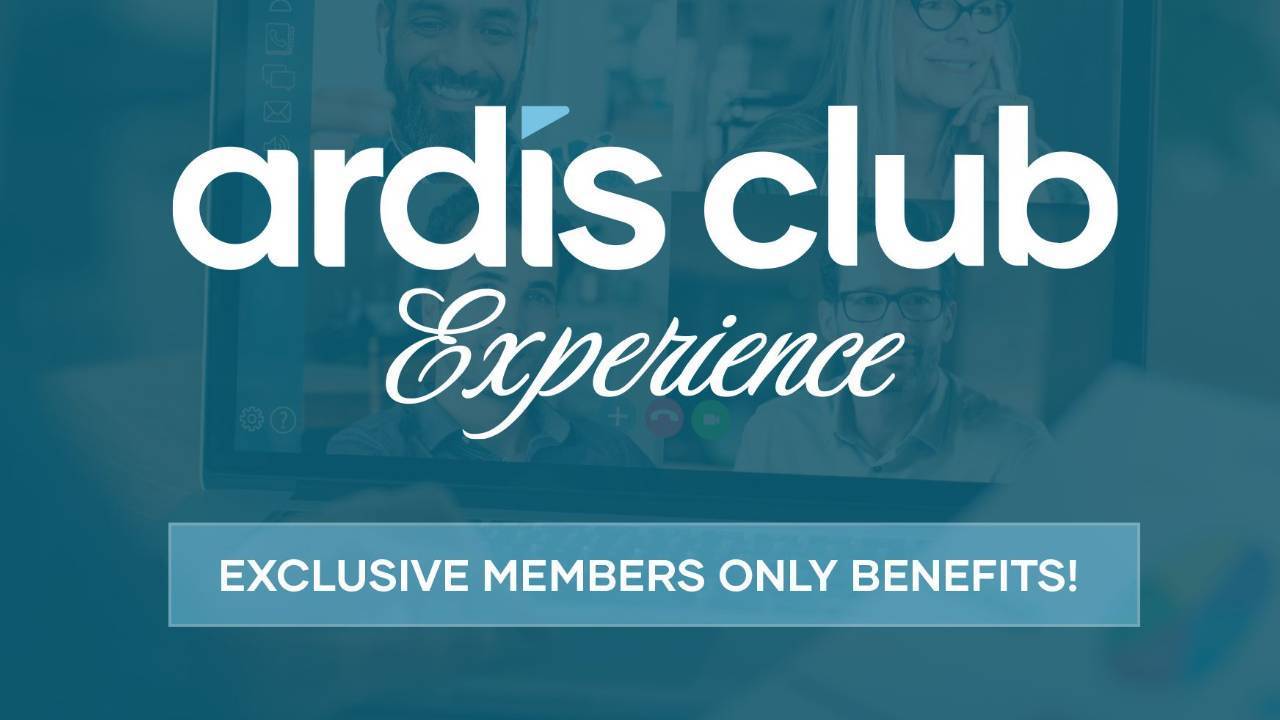 Join The Ardis Club Experience
As a member, you'll be entitled to exclusive members only benefits and get access to exclusive members only content! As an ACE member you'll get a 15% discount on all ArdisLabs products and FREE returns!
But that's not all. You will also get access to exclusive monthly LIVE Q&A sessions with Dr. Bryan Ardis, D.C. and so much more!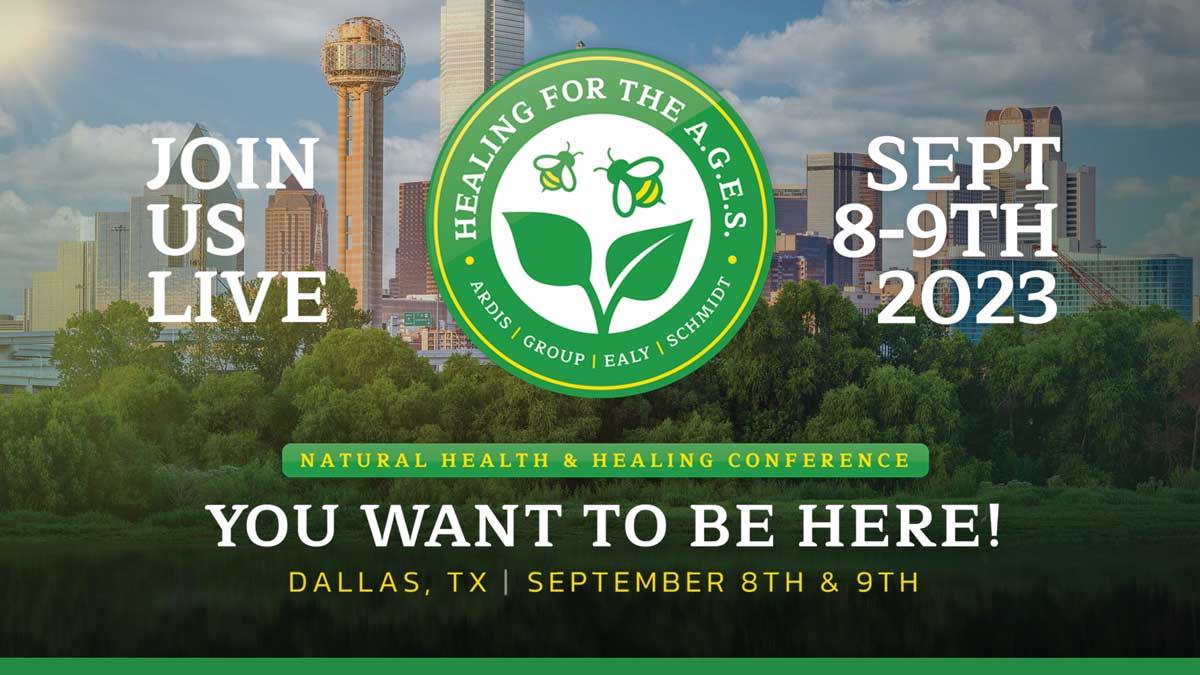 Healing For The A.G.E.S. Conference
Take Control of Your Health & Healing!
Live September 8th & 9th at the beautiful Hilton Granite Park in Dallas, TX! Can't attend in-person? No worries Healing For The A.G.E.S. will be streamed worldwide.
SHOP ARDIS LABS
Products & Protocols