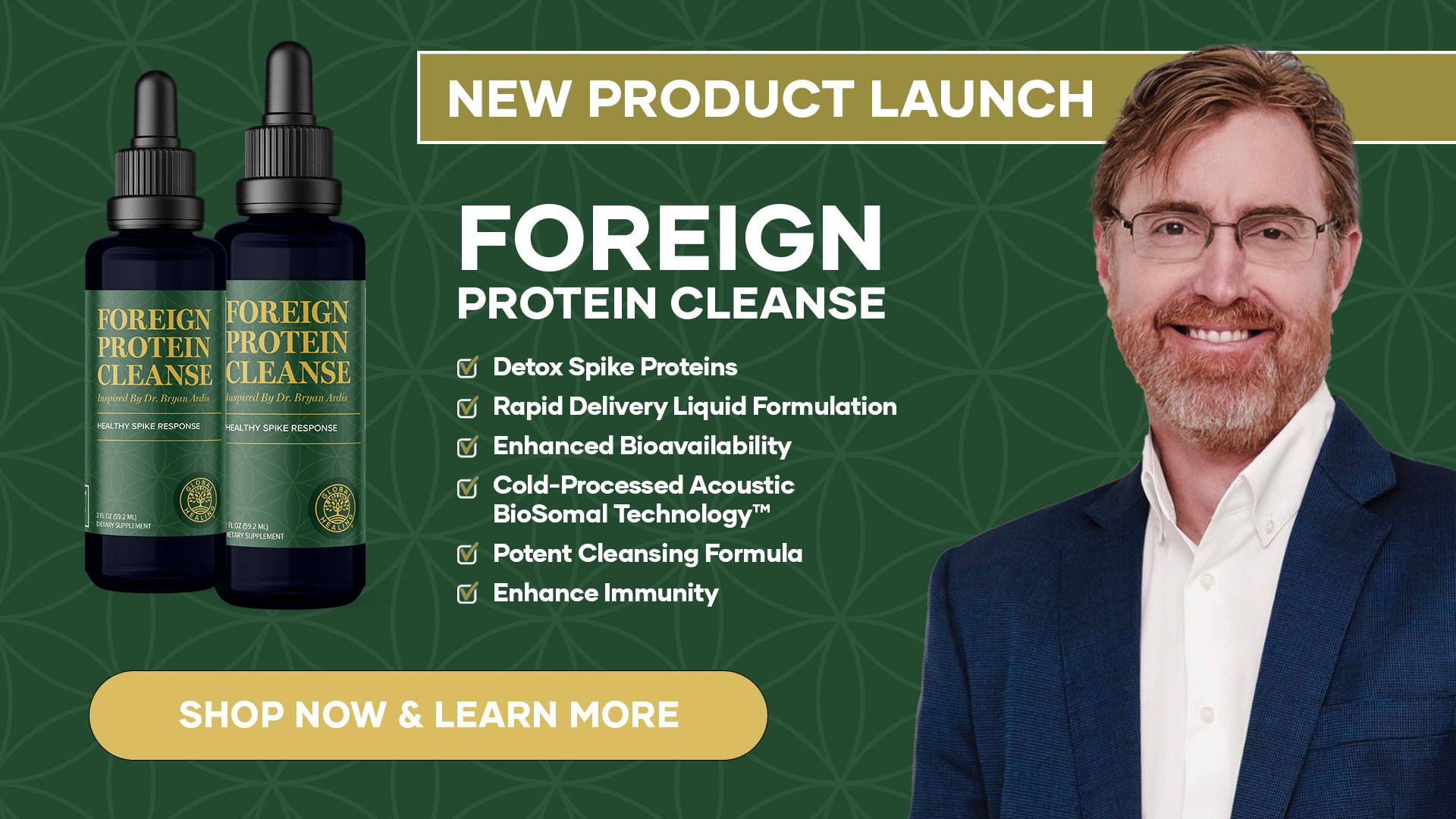 Welcome to the future of advanced nutraceuticals!
Formulated by Dr. Ed Group and Dr. Bryan Ardis, Foreign Protein Cleanse is a potent cleansing formula containing advanced ingredients.

This product targets and detoxes spike proteins in the body, which can disrupt the body's natural inflammatory response.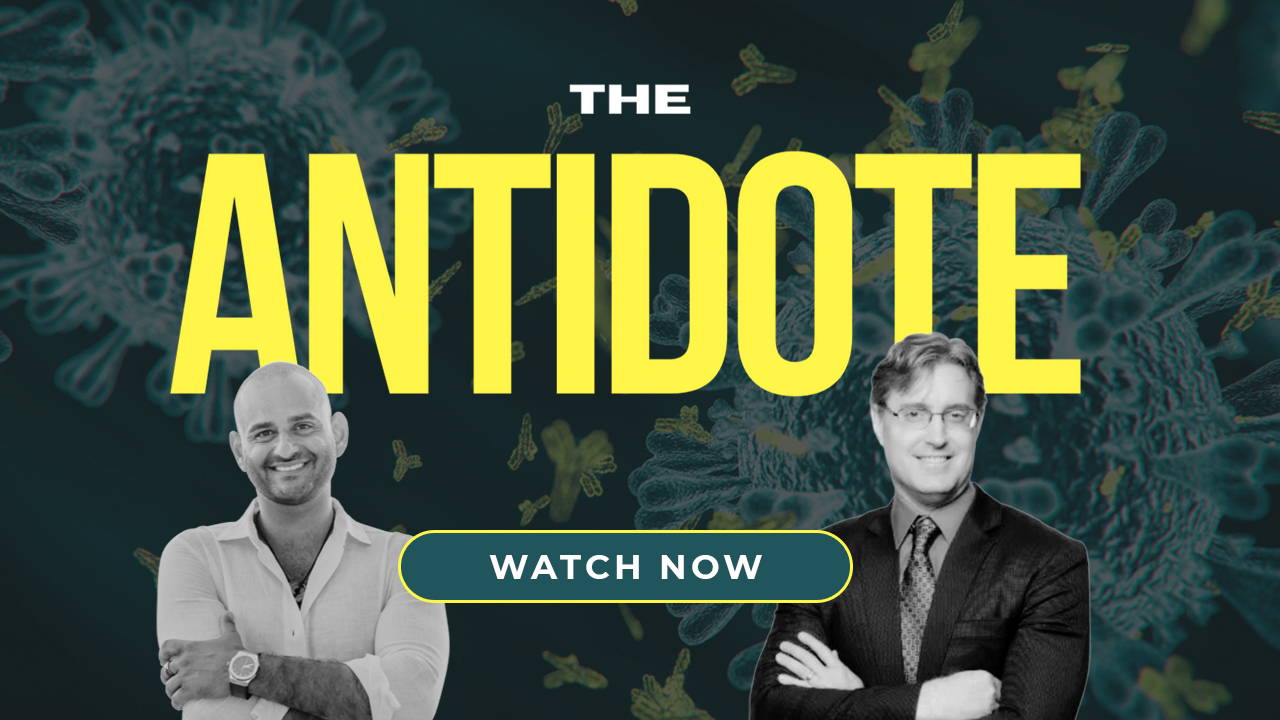 The Explosive Truth, Origin, and Antidote for C19
Watch this explosive interview with Dr. Bryan Ardis and Jason Shurka exposing the truth, origin, and unexpected antidote for C19 that ravaged the world.
Share this interview far and wide to reach the world.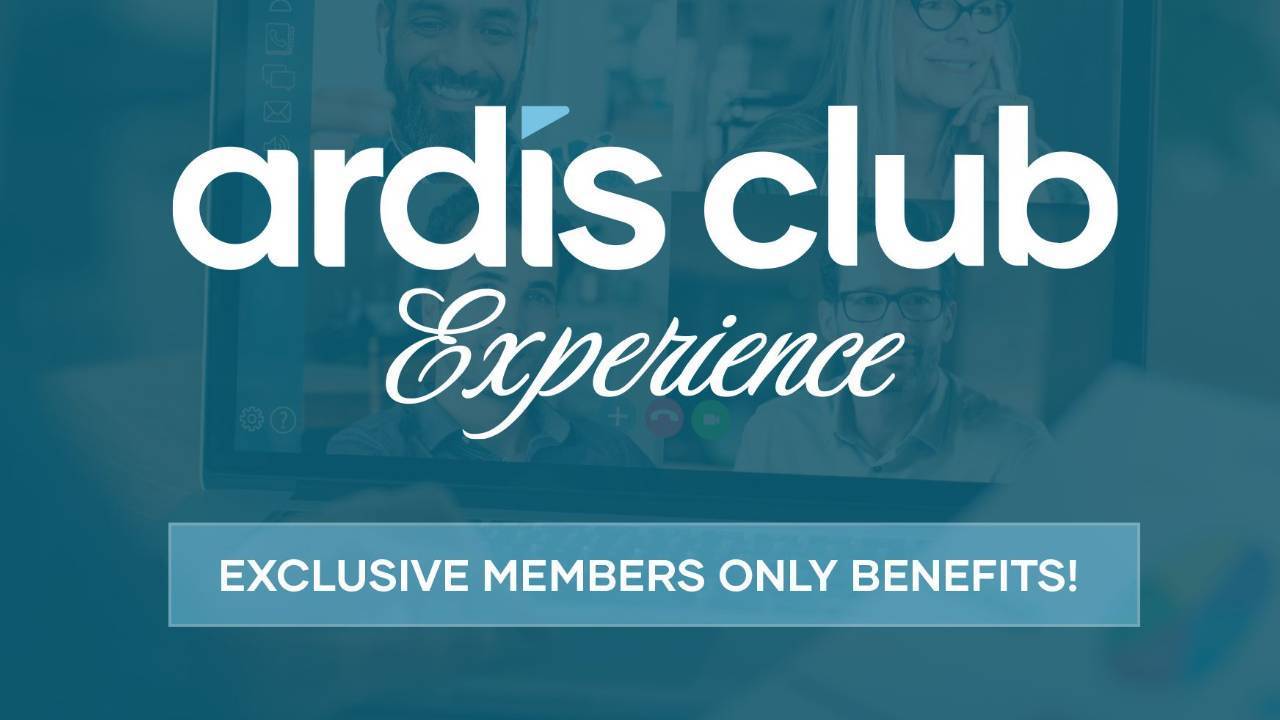 Join The Ardis Club Experience
As a member, you'll be entitled to exclusive members only benefits and get access to exclusive members only content! As an ACE member you'll get a 15% discount on all ArdisLabs products and FREE returns!
But that's not all. You will also get access to exclusive monthly LIVE Q&A sessions with Dr. Bryan Ardis, D.C. and so much more!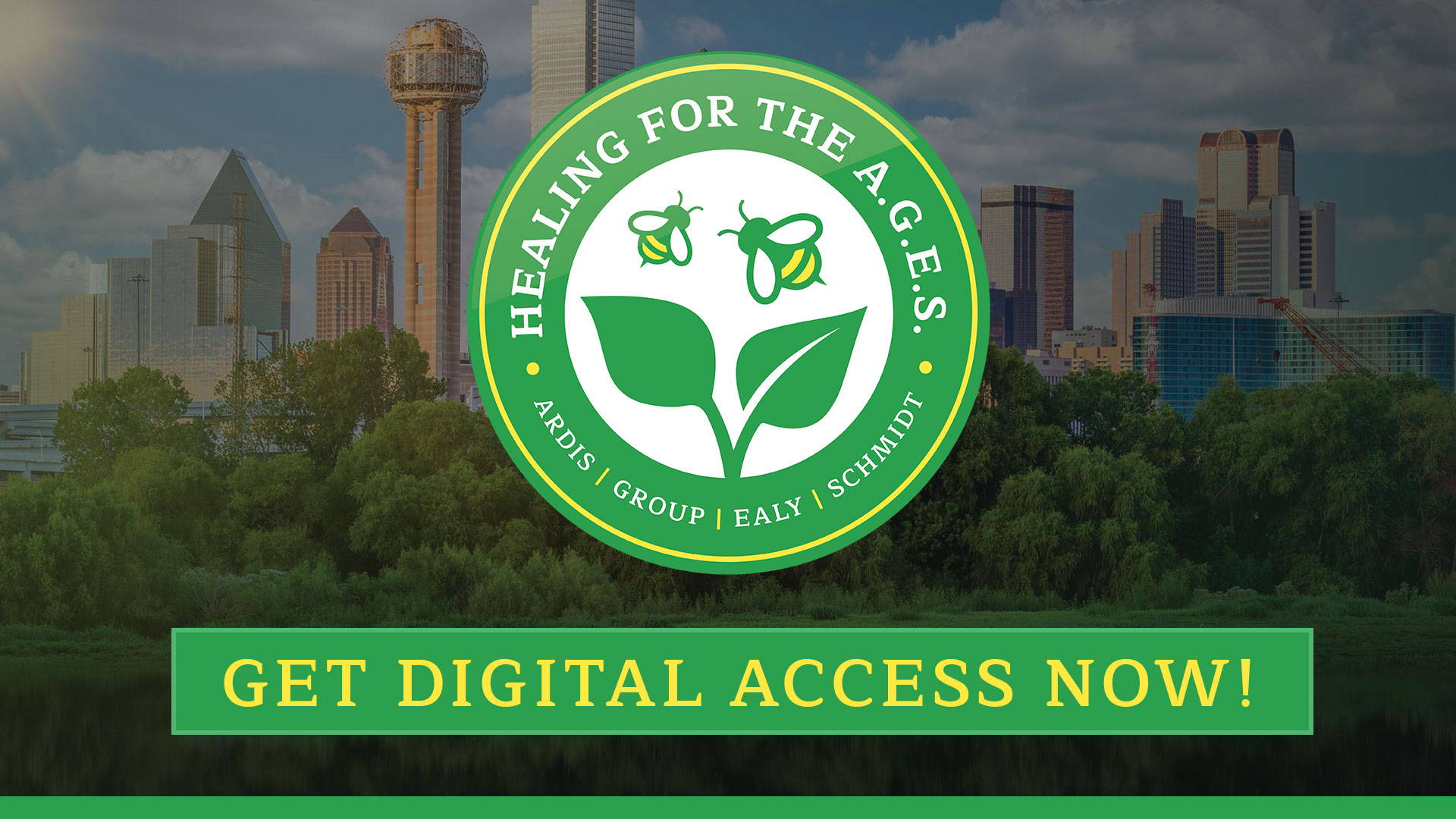 Healing For The A.G.E.S. Conference
Take Control of Your Health & Healing!
Get the full celebration of solutions that happened at Healing For The A.G.E.S. Over 20 hours of ground-breaking, life-changing, information you've never heard before, and can't get anywhere else!
SHOP ARDIS LABS
Products & Protocols